Calendar
Event
Title:

IDP Theory & Practice - Lunch & Learn on the Integrated Design Process

When:

Dec 3, 2012

Where:

Autodesk Toronto - Toronto

Category:
Description
Dec 3, 12:00pm - 2:30pm, Autodesk Canada (210 King Street East)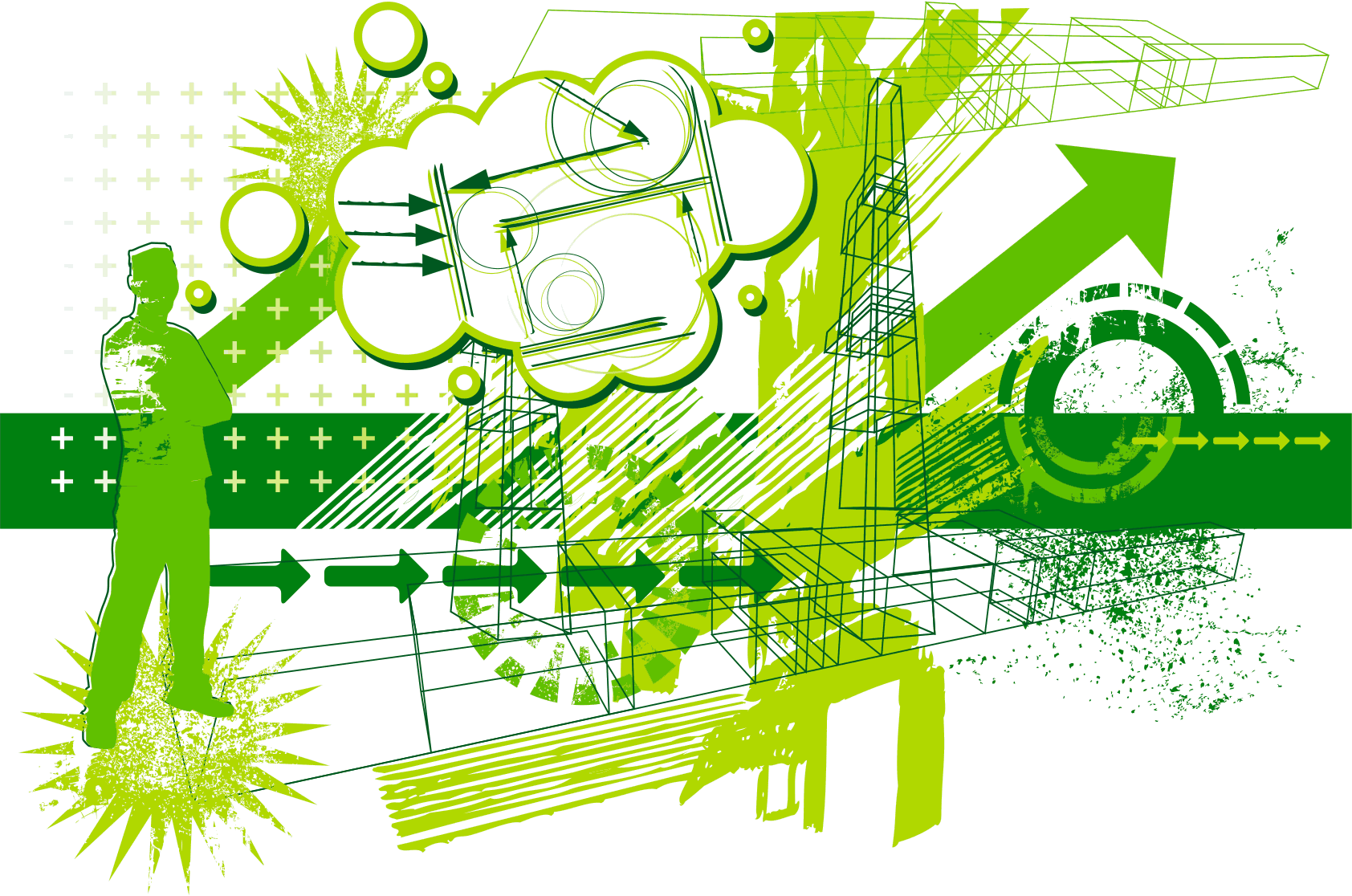 The Theory and Practice of the Integrated Design Process (IDP) is a crash course in defining integrated design and positioning attendees to be implementing IDP in their practice. IDP has been alternately described as either the holy grail of green design, helping shave costs, increase building efficiency, and reduce conflict or as belaboured process where non-experts weigh in on topics beyond their understanding. This lunch and learn session aims to define what is, and is not, integrated design.
Drawing on extensive practical experience facilitating integrated design in both the public and private sector, this lunch and learn will quickly move from defining IDP to discussing how it can be applied to create high performance green developments.
Items to be discussed include: what are the benefits and challenges associated with IDP, enhancing interdisciplinary collaboration, generating an IDP workplan, and using IDP to create positive synergies and cost savings. Case studies will be used liberally to illustrate IDP in practice.
CE Hours
1.5 GBCI CE hours -- This is a GBCI Approved Course. Attendees will receive a certificate upon completion which they can submit to GBCI to obtain LEED Green Associate and/or LEED AP CE hours.
Learning Objectives
What IDP is and how it is different from traditional approaches;
The benefits of IDP and why it is critical for achieving sustainable design;
How to generally structure an IDP process and the elements of which;
Who needs to be involved, when and why;
Key success factors to apply IDP;
Local implementation (case studies) of IDP; and
Local tools, resources, incentives, programs, contacts, etc. to apply IDP, including the Savings By Design program.
Agenda
12:00pm - Doors open, networking, lunch served
12:30pm - Presentation led by Rodney Wilts
1:45pm - Q+A, discussion and networking
Price Includes a Catered Lunch
$25 Emerging Green Builder Chapter Members
$30 Chapter Members
$45 Not-Yet-Chapter Members (also includes CaGBC National Members)
Registration ends Tuesday Dec 3 at 9am (noon). If the event is not sold out, we will welcome walk-in registrations; however due to catering limitations we cannot guarantee lunch for walk-ins.
Want Chapter Member pricing? Click here to join!
About the Speaker
Rodney Wilts, J.D. LEED AP
Partner, BuildGreen Solutions (*A Windmill Developments Company)
Mr. Wilts brings a wealth of experience in applying integrated design for deep green projects. As a Partner in BuildGreen Solutions, Rodney has had the unique opportunity to be an integrated design facilitator in multiple LEED Platinum projects across Canada. Along with his development management experience, he also has recent experience delivering training for municipal development approvals staff, advising on deep green sustainability retrofits, and acting as a Senior Technical Advisor for the ambitious One Planet Communities program. Prior to BuildGreen Solutions, Rodney started his career as an environmental lawyer with West Coast Environmental Law and was the founder of Canada's first green building supply centre, The Healthiest Home and Building Supplies. He is a CaGBC faculty member, has developed and delivered courses on IDP, LEED, and the economics of green development. Read his full bio.
Possible with Support From
Venue
Venue:

Street:

210 King Street East

ZIP:

M5A1J7

City:

Toronto

State:

Ontario

Country:
Description
Sorry, no description available